OUR BOARD MEMBERS IN 2020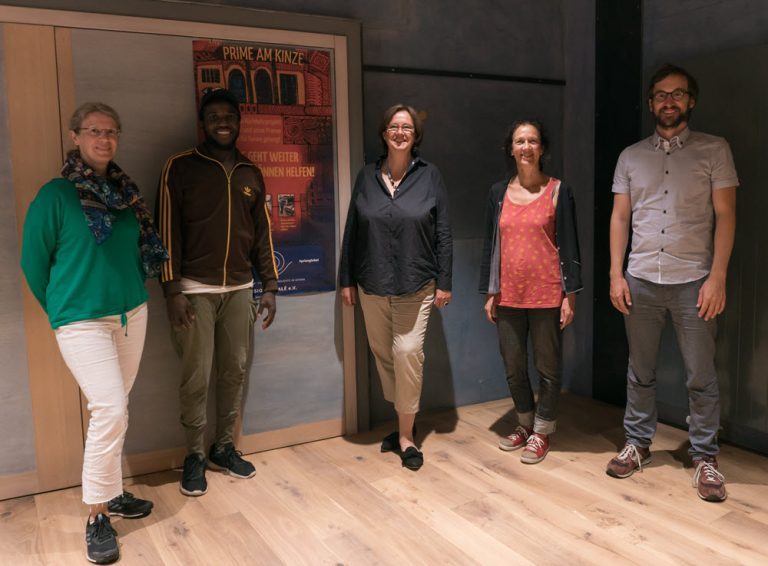 THE FOUNDERS OF VISION YAMALÉ
Yamalé is a word of the Wolof language and means "to have a relationship at eye level". Having made many positive experiences with the return project of Senegalese Babakar Segnane, we decided to found this association.
It is our vision to
work out solutions for the current challenges in the area of migration and development work together with migrants from Africa.
promote exchange between Africa and Europe on a personal level and to show with concrete projects how much is possible when we learn from one another.
to reach out to others based on our successful projects and to work out new systematic structures in accordance with the 17 Nachhaltigkeitsziele der Agenda 2030.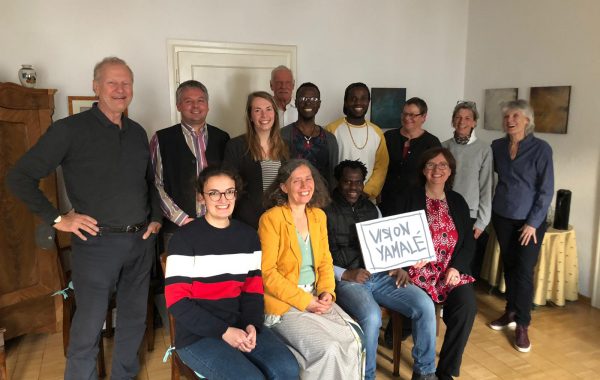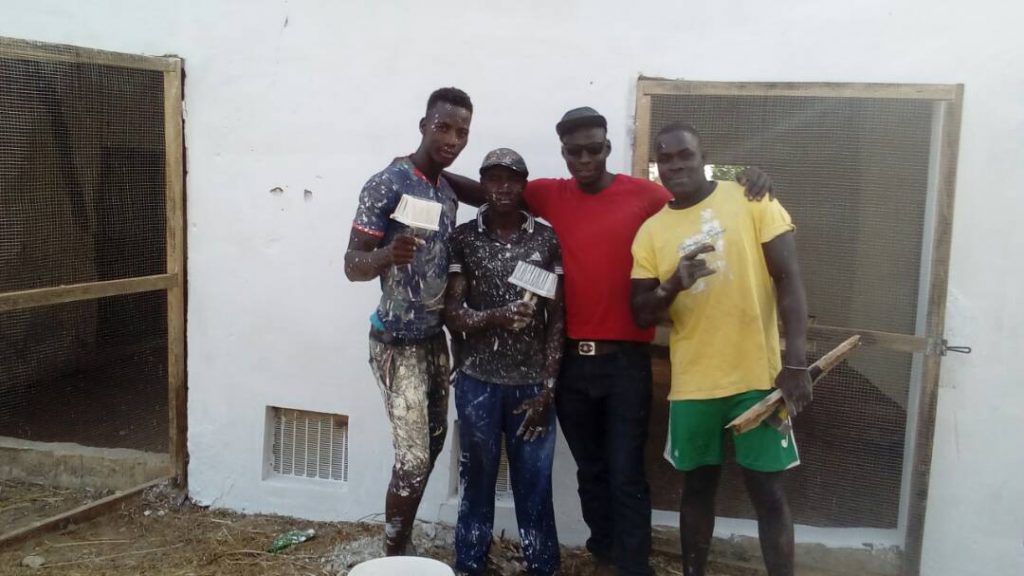 Our considerations began when we got to know very committed refugees in Prien am Chiemsee, who did not have the prospect of staying in Germany. Together with Babakar Segnane, a farmer from Senegal, we developed strategies for a promising return to his home country. Try out your lady luck within
pokies online
. And Babakar made it. He eventually became an entrepreneur in Senegal. You can read the whole story
here
. Based on this pilot project, we developed a clear basic structure for our future projects:
development of strategy and business plan for the returnees
Start-up funding through donations
Interest-free loans for the second phase of financing
Loan repayment for local social projects
You want to get involved with Vision Yamalé?